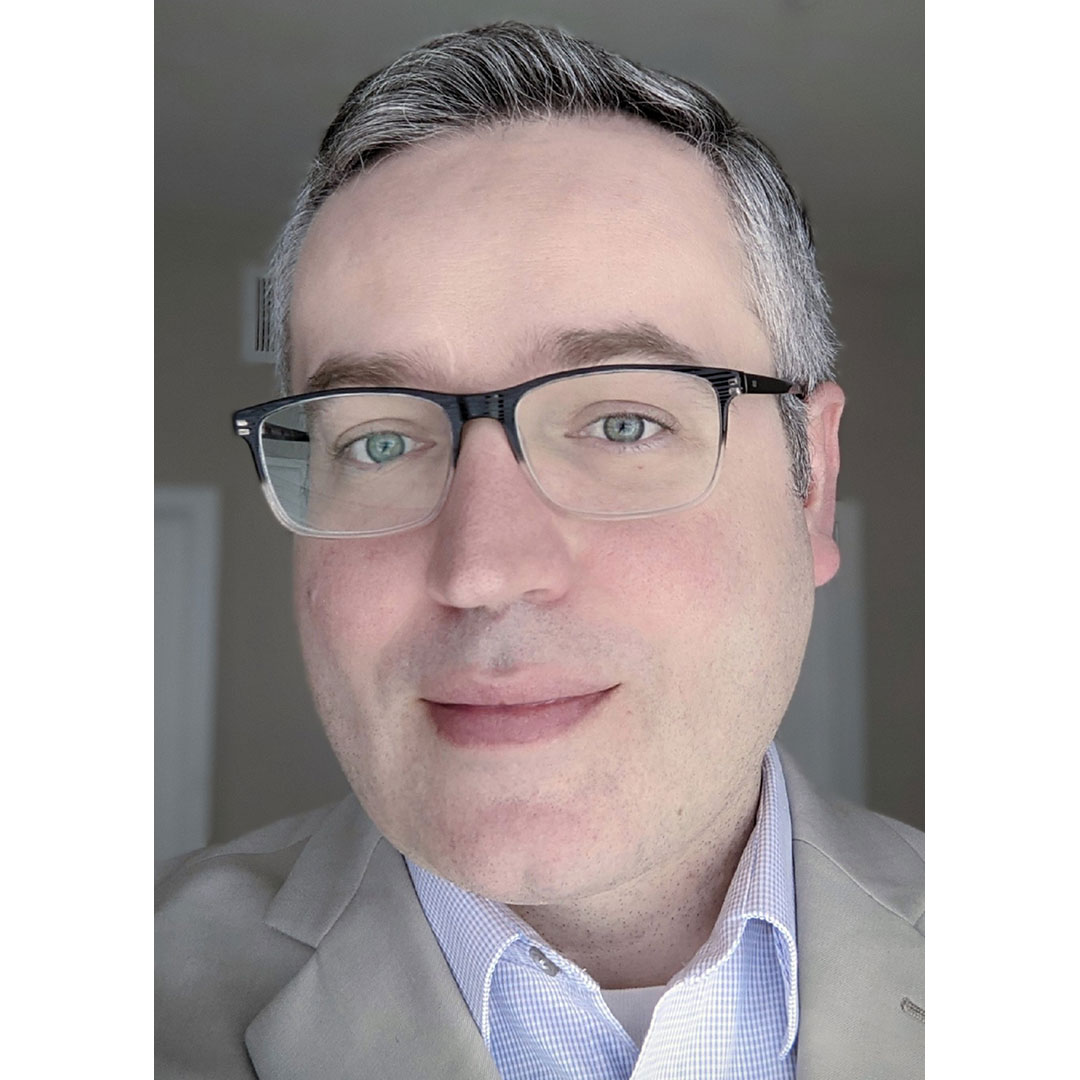 Robert Monteith
Mortgage Consultant
I grew up on Marine Corps bases in Southern California, and being in that environment at an early age gave me a strong sense of community service and values. I worked in advertising in the past, which gave me the opportunity to help local businesses thrive. It was an amazing career, but I wanted to help people on a more personal level, so I decided to become a Mortgage Consultant. I'm now able to help families achieve their dreams of home ownership and future financial stability.
I live in Henderson with my wife—a teacher—and son. We like to spend time outdoors, weather permitting, and also like to support our community through volunteer efforts.
A home is likely to be one of your biggest investments. That's why I'm happy to offer a no-obligation consultation that will give you the insights you need to make informed decisions. So, if you have any mortgage related questions, please feel free to contact me directly (as I almost always pick up the phone).
Contact
rmonteith@gnms.com
Office: (702) 680-6266
Cell: (702) 723-6326
eFax: (775) 515-1165
Address
8475 W. Sunset Rd, Suite 302
Las Vegas, NV 89113
Licensing
NMLS ID: 2082671
NV ID: 73671
CA ID: DFPI2082671