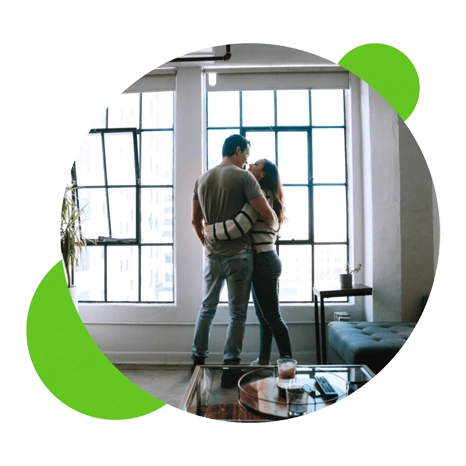 Straight Answers and Local Expertise for Homebuyers
Since 2001, Greater Nevada Mortgage has made homeownership dreams come true for people of all backgrounds and income levels. Our Mortgage Consultants are ready to provide their insights and personal assistance for your next purchase, refi, or home equity line of credit. We know the ins and outs of these unique markets, and we'll be there for you every step of the way.
First-Time Homebuyer Programs
Local Support
Award-Winning Service
Flexible Loan Options
The Right Home Loan at the Right Time
Because there's no such thing as a "one-size-fits-all mortgage," we help you find the one that suits your needs, whether you're a growing family, downsizing to cozier digs or refinancing an existing mortgage. 
Explore our mortgage options below to see which one best fits your dream of homeownership.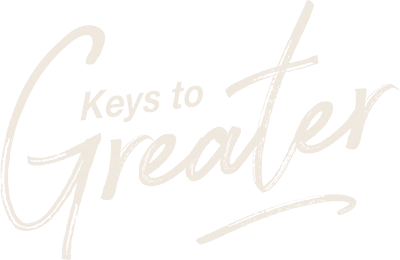 Everyone Deserves a Home
According to the National Institute to End Homelessness, over 7,600 Nevadans experience homelessness on any given day, with nearly 20% being children and teens. Our Keys to Greater program donates a portion of the revenue from every new mortgage or refinance to community nonprofit organizations that address homelessness, which has resulted in over $179,500 donated since launching in 2021.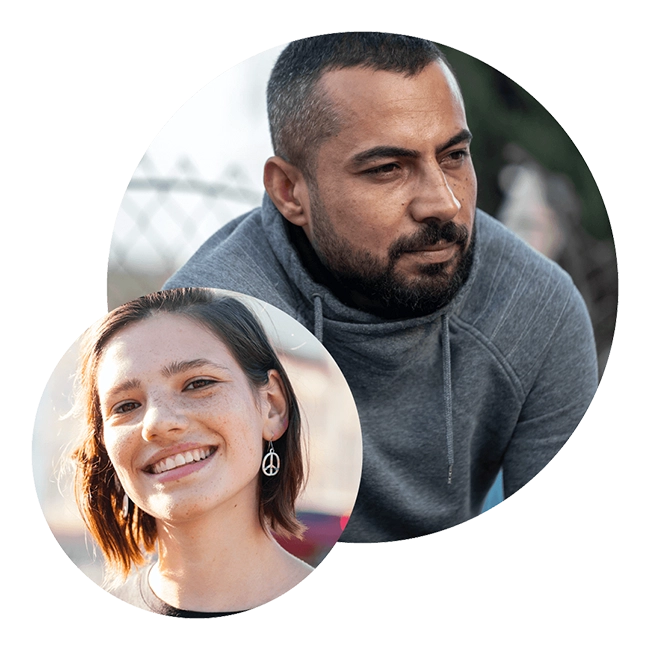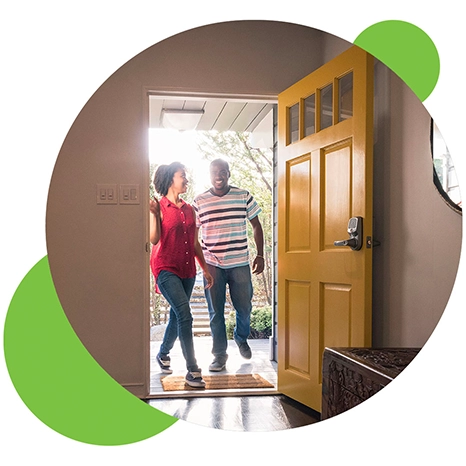 Assistance Programs to Help You Build Your Future
When you're just starting out, our Mortgage Consultants are here to help you understand each step of the homebuying process. We'll leave no stone unturned to make sure you have the information you need to make the best decision for financing your new home.
How Much Can I Afford?
Curious about current rates? What your new monthly payment could be? What's for dinner tonight? We may not be able to help you with the dining dilemma, but we're a friendly mortgage lender offering the tools and information to help you at any stage of your home loan journey.
Move to Greater
With decades of experience on our team, we have seen it all (almost everything, at least), and we regularly share our thoughts on a wide array of mortgage topics that could affect you as a new or existing homeowner. We also spotlight the incredible achievements of our team because good news is meant to be shared. View more in our Move to Greater blog.
Three Easy Steps to a New Loan
It's never been easier to get started on your new loan with Greater Nevada Mortgage, just follow these simple steps. 
Lay a Good Foundation
Submit Your Application
Let's Chat
All your home loan questions are answered by your dedicated Mortgage Consultant and their team as you learn about what options work best for your goals.