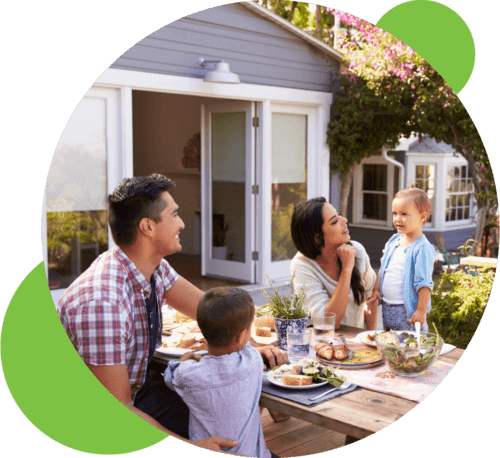 Making Positive Moves With Greater Nevada Mortgage
Buying your first home? Considering purchasing a vacation or rental property? Want to refinance your existing home loan to make things better for you? Whatever your needs, Greater Nevada Mortgage's experienced team is here to turn your aspirations into reality. Our home loans are designed to fit your life. 
Compare Our Most Popular Home Loan Options
Did you know there are a variety of home loans available to homebuyers? Whether you're a borrower with a less-than-ideal credit score, a veteran or looking for an unconventional loan, the Greater Nevada Mortgage team is here to assist. Explore the various types of mortgages available.
How to Apply for a Home Loan with Greater Nevada Mortgage
When you're ready to shop for a mortgage, secure a line of credit or refinance your home, our team is here to walk you through the process and find a loan that works with your family's needs. 
Apply
We just need a few details for you to create an account and submit your application.
Connect
We'll review your information and share all qualified loan options available that work for your budget.
Borrow
If you're approved, we'll get you started on your homebuying or refinancing journey.
Home Buyer Tools & Resources
Before you purchase a home, explore  these helpful tools, including a payment calculator, first-time buyer program details and information on down payment assistance. 
View All Resources
Common Home Loan Questions
What type of home loan is the easiest to qualify for?

First-time and lower-income homebuyers often find Federal Housing Administration (FHA) loans to be an excellent choice. With lower down payment and credit score requirements, these types of loan options are a great way to get into a home. U.S. Department of Agriculture (USDA) loans can also be a good fit for first-time buyers looking to purchase in an eligible rural zone and some qualifying suburbs. If you've served in the military, a U.S. Department of Veteran Affairs (VA) loan may be your best choice. Our expert Mortgage Consultants can help you navigate all the options and find the best fit for your individual situation.

What is a good credit score to get a loan to buy a house?

Generally, a credit score of 620 or better is a minimum score for borrowing money to purchase a home. Still, a variety of factors can come into play, such as whether there is a co-borrower involved, property type, loan to value, and other criteria. Greater Nevada Mortgage can help assist you with a variety of loan options to suit your repayment needs. 

What is the average loan for a house?

The average loan for a home varies greatly depending on which part of the country the home is located in. For borrowers in Nevada, the median home price is around $345,000, with many borrowers making 20% down payments. In California, the median home price is slightly over $625,000 for all of 2022. In short, the answer is that your total loan amount and monthly payment will be dependent on several factors, the most important of which are sales price and down payment. Interest rates will also be a factor.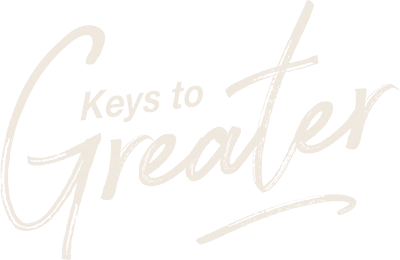 Everyone Deserves a Home
According to the National Institute to End Homelessness, over 7,600 Nevadans experience homelessness on any given day, with nearly 20% being children and teens. Our Keys to Greater program donates a portion of the revenue from every new mortgage or refinance to community nonprofit organizations that address homelessness, which has resulted in over $179,500 donated since launching in 2021.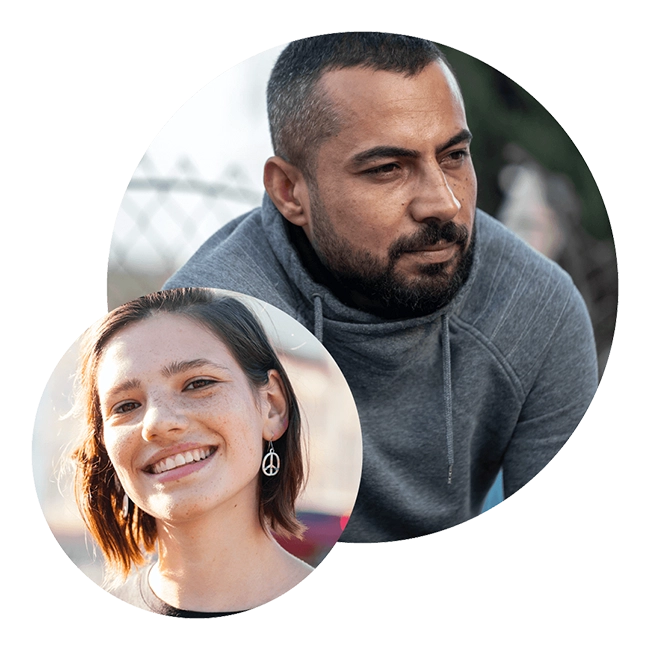 APR = Annual Percentage Rate. APR is the cost to borrow money expressed as a yearly percentage. For mortgage loans, excluding home equity lines of credit, it includes the interest rate plus other charges or fees.
Rates and terms are subject to change without notice. Rates are for illustrative purposes only, and assumes a borrower with a credit score of 700 or higher which may be higher or lower than your individual credit score. Adjustable Rate Mortgage (ARM) loans are subject to interest rate, APR, and payment increase after each change period. For instance, a 5/5 ARM means that you will pay a fixed rate for the first five years of the loan, and then your rate is subject to change once every five years thereafter through the remainder of the loan. Interest rates and APRs are based on current market rates, and may be subject to pricing add-ons related to property type, loan amount, loan-to-value, credit score and other variables. Depending on loan guidelines, mortgage insurance may be required. If mortgage insurance is required, the mortgage insurance premium could increase the APR and the monthly mortgage payment. Your loan's interest rate will depend upon the specific characteristics of your loan transaction and your credit history up to the time of closing. The estimated total closing costs in these rate scenarios are not a substitute for a Loan Estimate, which includes an estimate of closing costs, which you will receive once you apply for a loan. Actual fees, costs and monthly payment on your specific loan transaction may vary, and may include city, county or other additional fees and costs. Not all loan options are available in every state. Borrower is responsible for any property taxes as a condition of the loan. Membership with Greater Nevada Credit Union is required for select loan options. This is not a credit decision or a commitment to lend.
Please contact a Mortgage Consultant to learn about all details on loan options and programs available. You may contact one directly, or call Greater Nevada Mortgage at 775-888-6999 or 800-526-6999. We do business in accordance with the Federal Fair Housing Law and the Equal Opportunity Act, and the California Fair Employment and Housing Act.