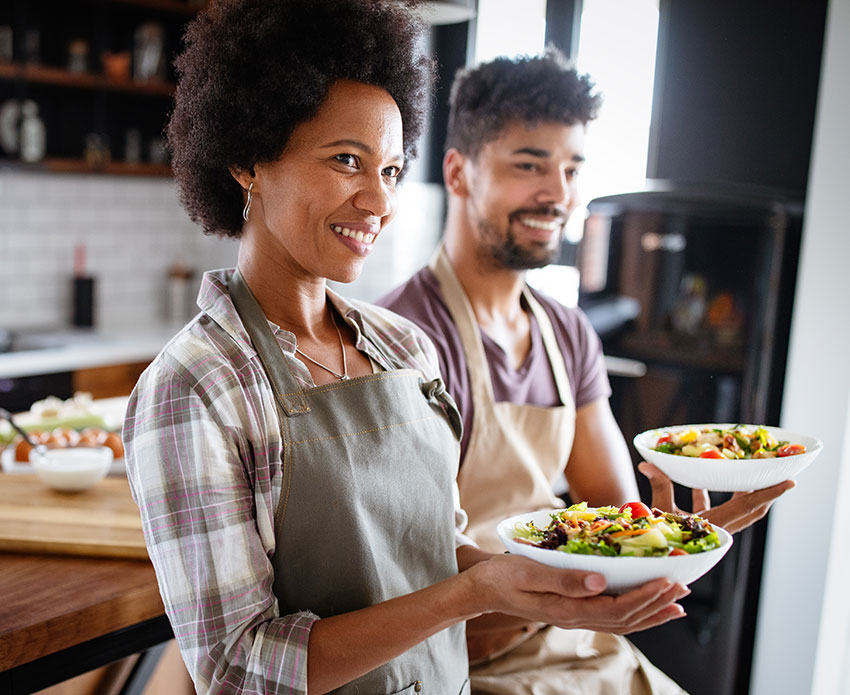 DirectPay
Make paying your mortgage as easy as… well, doing nothing at all.
Ready to Enroll?
Click the button below to download and enroll in DirectPay.1
1 Greater Nevada Mortgage uses DocuSign to support secure electronic forms and signatures. By accessing the link, you will verify your identity and electronically remit documents to us. If you are unable to complete the verification questions or have questions regarding the document for signature, please contact us at 775-888-6999 or 800-526-6999.