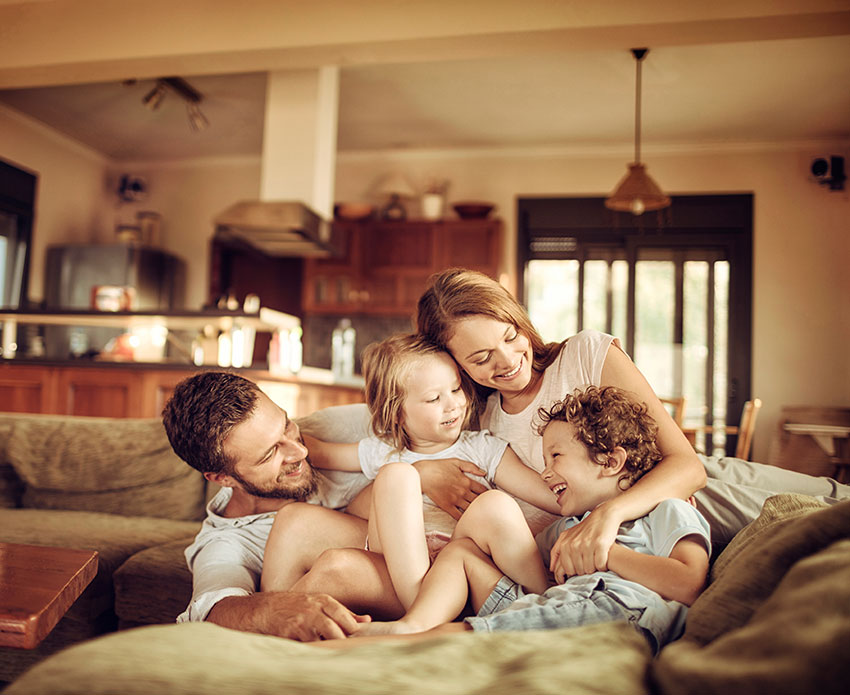 Equity Add-Vantage Program
With our Equity Add-Vantage Program, you can pay off your mortgage faster while potentially saving thousands of dollars in interest.1
Ready to Enroll?
Click below to download the Equity Add-Vantage application.4
1 Equity Add-Vantage is only available on eligible mortgages originated through Greater Nevada Mortgage.
2 Borrowers will realize the principal reduction twice in a 12-month period. Principal reduction will be made in the months where a third bi-weekly payment occurs. View the Equity Add-Vantage Payment Calendar.
3 Mortgage calculations used are for illustrative purposes only. Individual results may vary. We assume no prepayments are made prior to the start of your biweekly payments. Borrower acknowledges any changes in interest rate, length of mortgage, escrow amounts, refinancing of the subject mortgage, or additional payments will have a significant effect on the savings and payment schedules. Savings in interest and early payoff are based solely upon the example provided.
4 Greater Nevada Mortgage uses DocuSign to support secure electronic forms and signatures. By accessing the link, you will verify your identity and electronically remit documents to us. If you are unable to complete the verification questions or have questions regarding the document for signature, please contact us at 775-888-6999 or 800-526-6999.