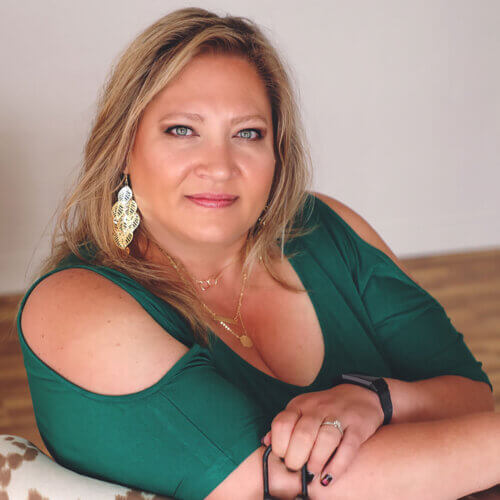 Jennifer Morrison
Mortgage Consultant
With over 19 years of experience in a fluctuating mortgage industry, Jennifer's expertise derives from a variety of avenues. Which range from her involvement in her family's appraisal business to originating and processing mortgage loans. Jennifer's goal is to work closely with realtors, inspectors and homebuyers to ensure the best communication and ease possible through the process.
With her appreciation for the financial needs of homeowners, Jennifer's hands-on experience and resources will allow homebuyers to achieve their mortgage goals.
As your Home Mortgage Consultant, Jennifer's objective is to help you achieve long-term financial stability through homeownership and assist you throughout the process by simplifying the homebuying experience and providing you and your family the highest level of service.
Contact
jmorrison@gnms.com
Office: 775-886-1926
Cell: 775-790-4187
eFax: 775-884-7034
Address
481 Eagle Station Ln
Carson City, NV 89701
Licensing
NMLS ID: 359423
NV ID: 14116
CA ID: CA-DBO359423