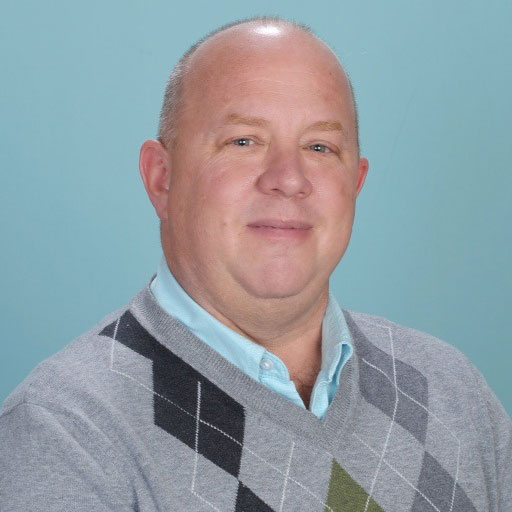 Nathan Fogelsong
Mortgage Consultant
Starting in 1993, I have decades of experience in the mortgage industry and another ten years in customer service. I have been a processor, underwriter and loan officer. In between all of that, I found the time to raise two beautiful daughters who are the center of my world. I enjoy hiking in the woods and exploring new places. I am a big RV nerd and will talk for hours about all the parks I want to go see.
My goal is to make home ownership all about YOU! I am enthusiastic about education, answering questions and preparing you for one of the most rewarding achievements in this great nation. You are the priority. I understand that most people do not deal with a mortgage every day, so it is my job to make the process as easy and clear as possible.
The biggest compliment I can get is a referral.  I work hard to earn your trust so you are willing to recommend me to others.
Contact
nfogelsong@gnms.com
Office: 775-326-6724
Cell: 775-842-6590
eFax: 775-884-5306
Address
555 U.S. Hwy 50
Dayton, NV 89403
Licensing
NMLS ID: 1781630
NV ID: 63144