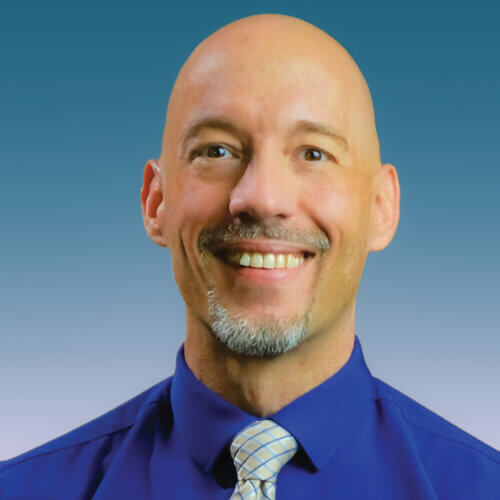 Travis Bowker
Mortgage Consultant
I grew up in a small community just south of Buffalo, NY. My father was a mechanic and my mother was a teacher, so I was raised by two phenomenal examples of serving your community. After graduating from college with a degree in Secondary Mathematics Education, I moved to Las Vegas to teach high school math. I spent the next two decades educating, inspiring, and motivating high school students across the valley to reach for their greatest.
With a home being the biggest investment for many, I wanted to continue serving my community by educating and empowering families. That is why I became a licensed loan officer in Nevada. My experience as a teacher helps me explain all aspects of a loan in a way that anyone can understand. I have nearly infinite patience and strongly encourage all customers to ask questions whenever they arise. I love communication and will be very responsive to all inquiries.
If you are interested in purchasing or refinancing a home, please reach out for a Greater Experience! If you are a realtor or referring business professional interested in taking your business to greater levels, please reach out and we can achieve those goals together!
Contact
tbowker@gnms.com
Office: 702-680-6261
Cell: 702-526-7182
Address
8475 W. Sunset Rd, Suite 302
Las Vegas, NV 89113
Licensing
NMLS ID: 2230825
NV ID: 76869
CA ID: CA-DFPI2230825